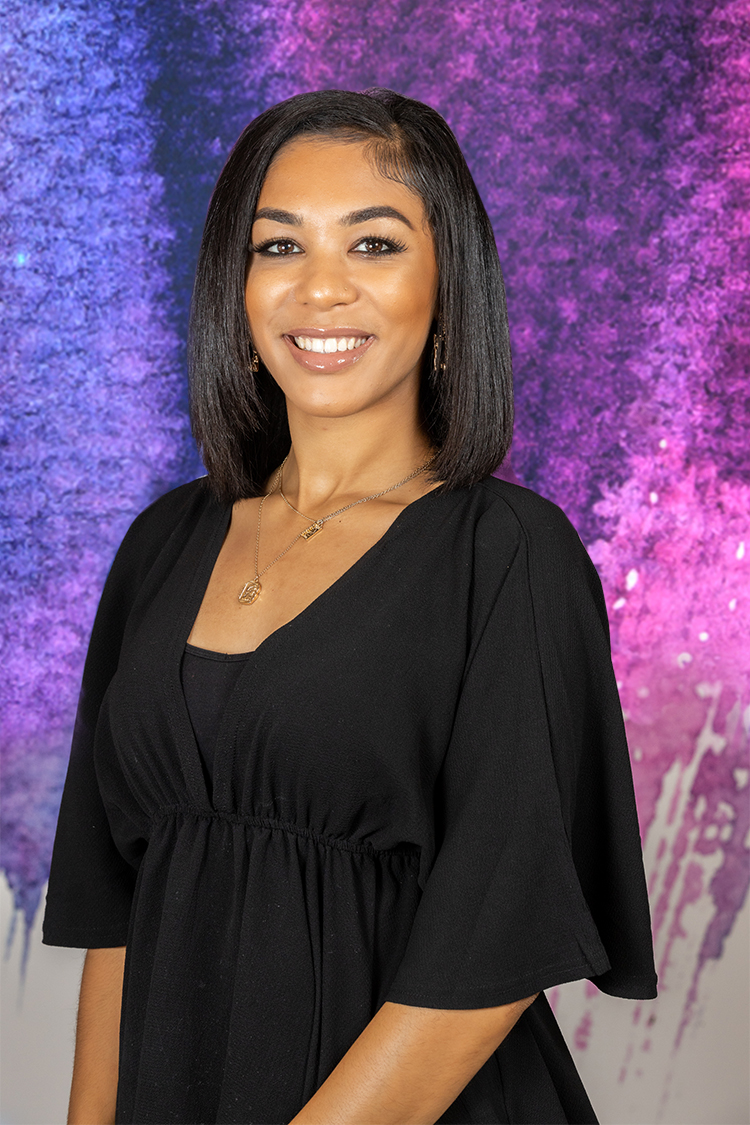 Kayla's Hours
Sunday – OFF
Monday – OFF
Tuesday – 10am – 6pm
Wednesday – 12pm – 7pm
Thursday – 11am – 7pm
Friday – 10am – 6pm
Saturday – 10am – 6pm
A native of Reston, Virginia, Kayla has been working in salons since she was 15 years of age. Assisting her mother (who too is a hairstylist) inspired Kayla to pursue her cosmetology license. Her training at Paul Mitchell The School in Tysons Corner is where her formal education started, but it was her time spent as a Shampoo/Personal Assistant that helped sharpen her skills. 
As a Level I Stylist, Kayla plays a critical role in our client experience, both in how our clients feel while they're in the salon and once they step outside. "I love connecting with people as much as I love making them feel beautiful," she said. Her organization and problem-solving skills are incredibly helpful in creating an awesome experience for our salon team as well!
When she's not assisting our team of stylists or helping our clients feel more amazing when she's behind the chair, Kayla—a foodie by nature—enjoys reading, working out, satisfying her sweet tooth, and traveling, preferably to a beach. 
---