2020 saw most of us in a more natural state than we'd typically allow others to see. With a focus on no-fuss and natural hairstyles (hello messy bun for days!), we got creative, let our hair grow, and scoured the internet for fun ways to style our hair for all of those Zoom meetings and virtual wine nights. It seems those trends are here to say as we move along into 2021.
Last year's low-key and low-maintenance styling is being taken up a notch for that "just woke up and already look flawless" appearance that we all crave. Think statement cuts that decrease the need for much styling, flashbacks to decades past, and delicious colors meant to be shown off!
We're breaking down all the retro styles, shaggy layers, and 2021 hues to make sure your beauty look is prepped for all that 2021 has to offer!
Embracing the Curl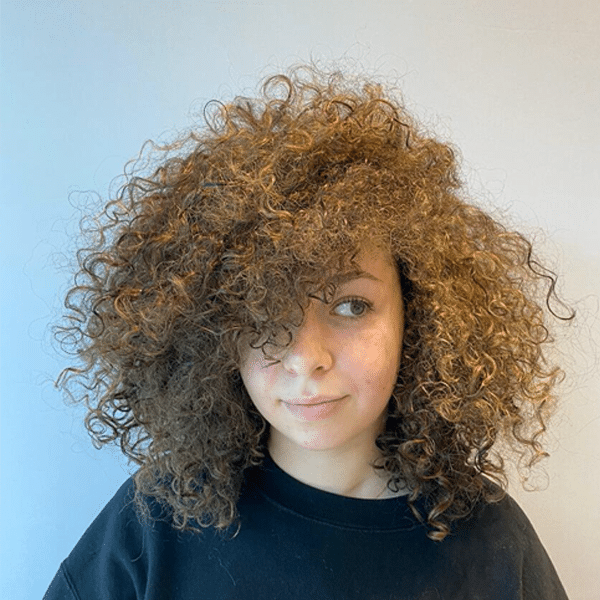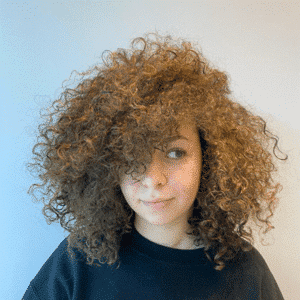 We are living in a time where natural curl is where it's at! While years past may have been filled with straighteners and tools to force your natural curl into something it's not, 2021 is all about embracing your curls and giving them some love. We especially love the retro 70's-style curly bangs that Yara Shahidi's 3C curls are giving!
Blunt Collarbone Cut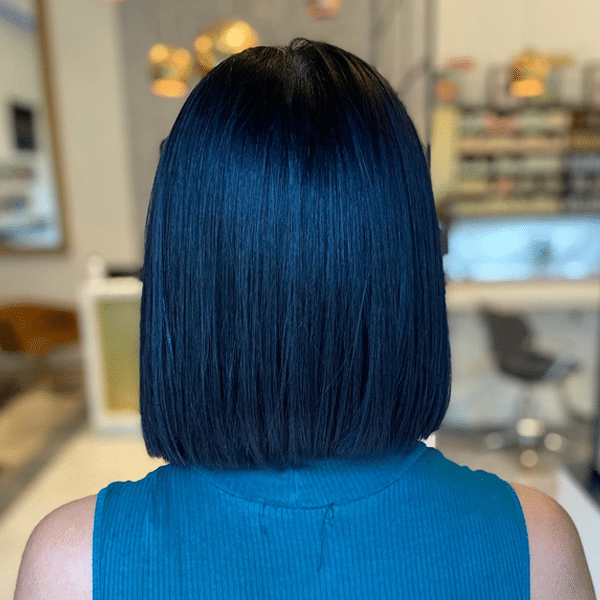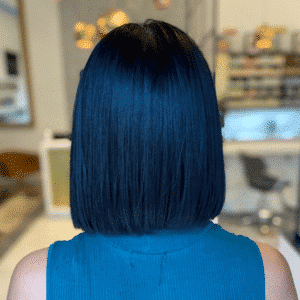 A lob that hits right at your collarbones is SO in right now. It flatters nearly every type of hair and is definitely sitting at the cool kids table in 2021.
Silver and Purple Hues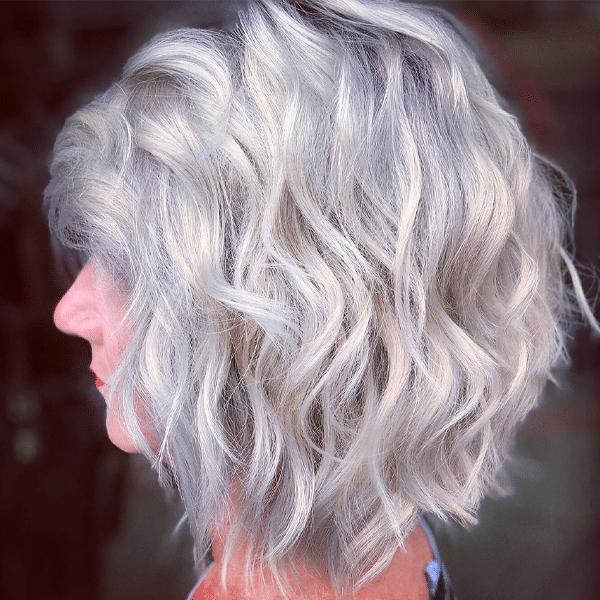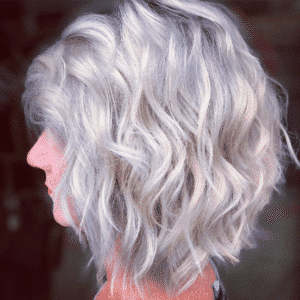 2021 is all about blending gorgeous shades into one! We are seriously loving the silver/purple hybrid color trend that is taking 2021 by storm! It gives us bold, chic realness that has us swooning over it's light, shimmery tints.
Business Up Front, Party Everywhere
David M. Benett/Getty Images
2021 is going to be the year of the sleek shaggy look! We're talking edgy, mullet style layers with wispy bangs. We didn't expect the mullet to come back into style – but honestly – we are SO here for this rocker chic vibe! Miley Cyrus continues to be the absolute queen of this style, and we, for sure, have all the hair envy at how flawless she looks with it!
Extensions, Extensions, Extensions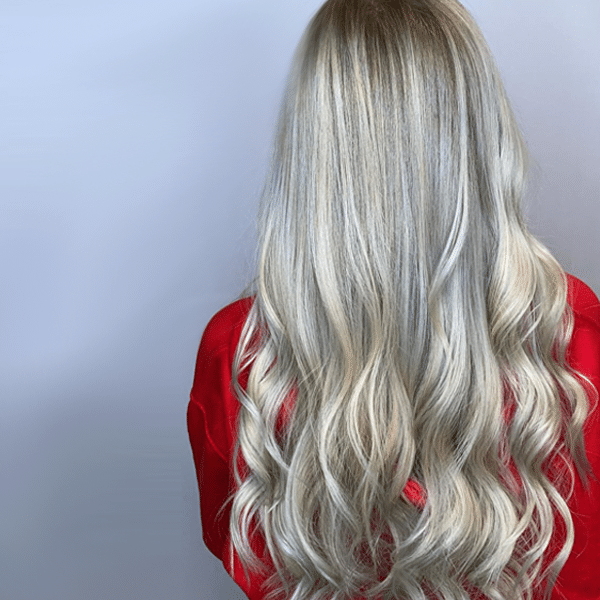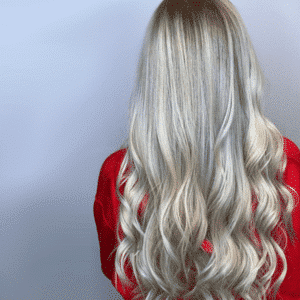 Growing your hair out can be a JOURNEY. If you're like us, we have no time or patience for that process! That's why we love that 2021 is bringing all the gorgeous and flawless hair extension vibes! Just look at Kaia Gerber, who went from a short bob to waist-length locks for Saint Laurent's virtual spring 2021 fashion show, and you'll feel all the Rapunzel hair inspo you need to make an extension appointment!
Root Clash
Jon Kopaloff/Getty Images
Thanks to Gen Z celebs like Billie Eilish, the root clash or root smudge technique is all in. Having bright — even neon — colors at the root is a playful way to explore multi-toned looks when it's time to refresh your root grow out. For this trend, the bolder the better, so don't be scared to try out the wildest colors you want!
1970's Inspired Long Cut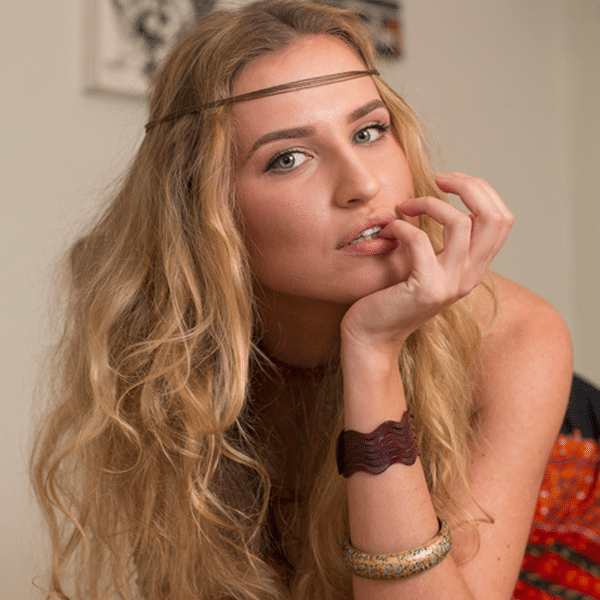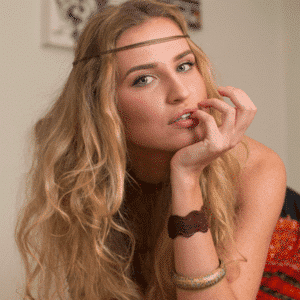 We are feeling inspo from the 70s and 90s this year! If the grunge look isn't for you, and you don't want to chop your hair, the romantic 70s long cut is the one for you! This cut offers soft, feathery looks with a modern nod to the long-haired babes like Farrah Fawcett and Jerry Hall.
Toffee Tones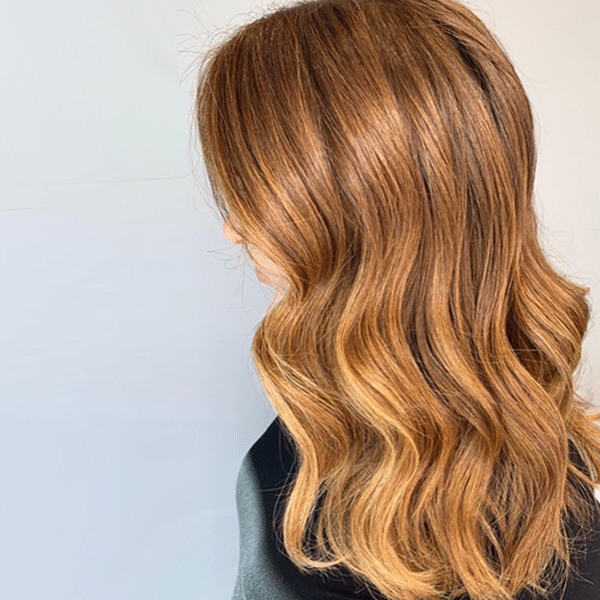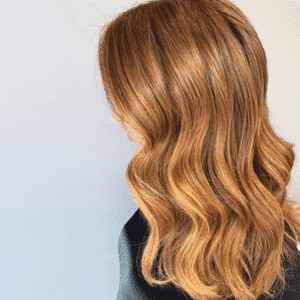 These delicious tones are going to be all the rage in 2021. Toffee and caramel tones and highlights offer a sweet treat for your hair without going too extreme in any color-change direction!
Feeling inspired by these trends? If you're ready to try something new in 2021, our Current Salon team can create a hairstyle that is on trend, brings out your best features and makes you feel your very best! And feeling confident in yourself is a trend that never goes out of style.
Want more inspiration? Find your look here or schedule your consultation with one of our award-winning stylists.