Whether you are growing your hair out or chomping at the bit to chop it all off, these trending hairstyles for 2019 are already turning heads. "We're already seeing more clients ask for bangs and blunt cuts," said Nese Altas, owner and lead stylist at Current Salon. "The good news is that they also trust us to give them an updated look and our professional opinion based on their hair texture, face shape, and their general lifestyle."
While not all of the top hairstyles for 2019 are for everyone, the trend for the new year is in celebrating a bold new look. "The New Year always has people thinking about shaking things up," adds Altas. "And that's where a bold color, added layers, a shorter cut, or hair extensions can help you discover something new about yourself."
What does 2019 look like to you?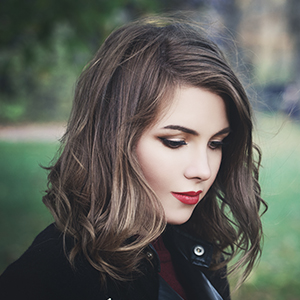 The Fuss-Free Lob
If you've been thinking of taking off a few inches—from your hair, that is—the fuss-free lob is an easy way to lose a little heft without saying goodbye to the length you love. Go for a cut that just grazes the collarbone—just long enough to throw into a laid-back updo, but short enough to give you a few more minutes of sleep in the morning.
• • •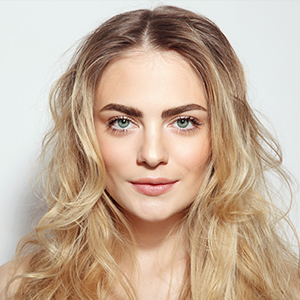 The Shaggy Layers
Soft, choppy layers and a sassy fringe gives this low maintenance style plenty of street cred. Create additional interest with a balayage or lowlights.
• • •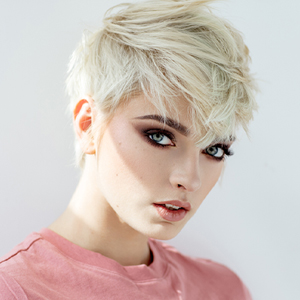 The Imperfect Pixie
If you've been sporting a crisply coiffed pixie in 2018, it's time to let your hair down in 2019–by tousling it up. (Think less Audrey Hepburn and more windswept Tinkerbelle). Add a little length and a little texturizing spray, and you've got a look that will hold up all year long.
• • •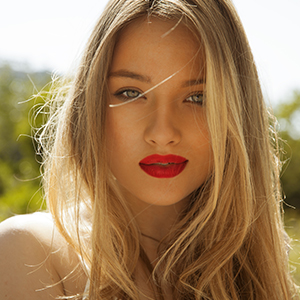 The Curtain Bangs
The fringe benefit of this latest face-framing hairstyle is in the "curtaining"—shorter layers around the face mimic the look of bangs without the styling stress. Plus, they grow out beautifully when you're ready for another new look.
• • •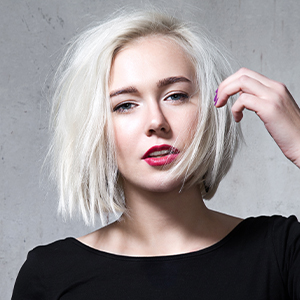 The Blunt Bob
This style started to turn heads at the end of 2018 and it's certainly not going anywhere. A cut-to-the-chase contrast to the shaggy layered look that is also popular, this sleek style is perfect for those blessed with stick straight hair and a little time in the morning.
Of course, these may be the most trending styles, but the best hairstyle is the one specifically designed with your hair, your face, your personality, and your lifestyle in mind. If you are aching for a different look in 2019, our Current Salon team can create a hairstyle that brings out your best features and a confident smile.
And that's a trend that never goes out of style.
Want more inspiration? Find your look here or schedule your consultation with our award-winning stylists.