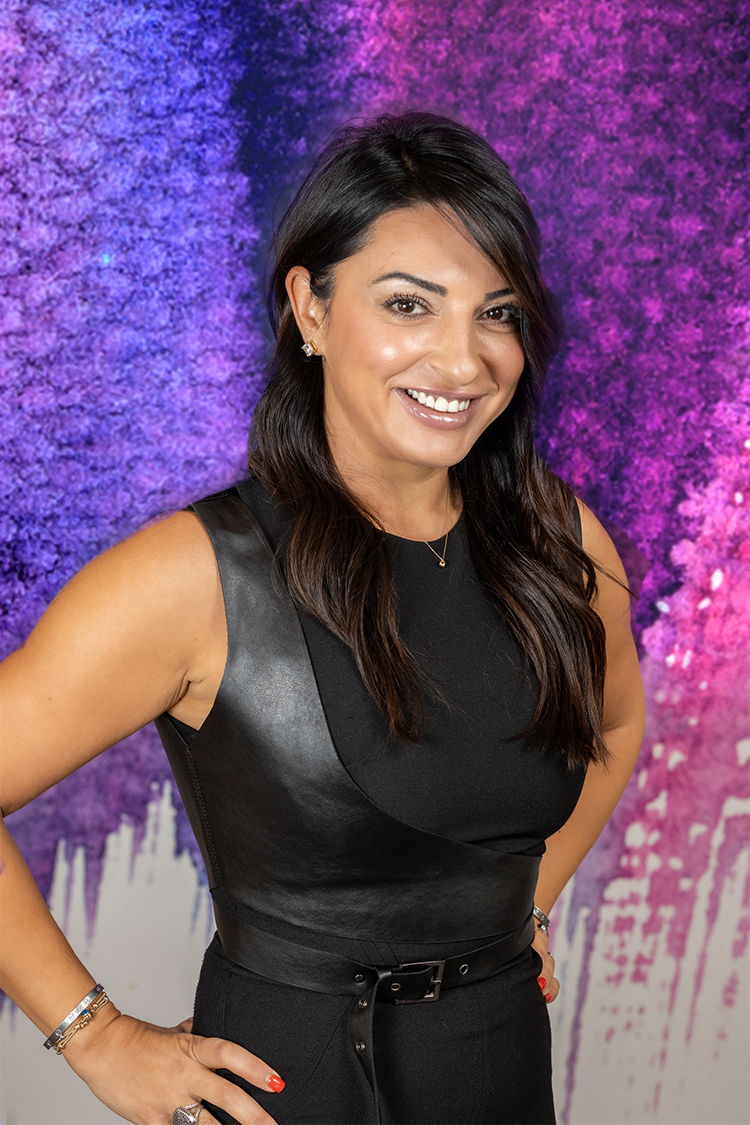 Nese's Hours – Behind the Chair
Tuesday – 10am – 6pm
Thursday – 10am – 7pm
"I love making people happy and receiving hugs and gratitude when my clients leave my chair completely satisfied!"
Nese Altas' entire professional career has been devoted to the salon industry. At the age of 18, she left her native Istanbul, Turkey. She came to the U.S. without her immediate family, without knowing any English, but she excelled in the hair salon profession through sheer determination, talent, and a care for her customers.
Upon Nese's arrival to the U.S. she began to work for a salon owned by her cousins. At first, she was simply a shop assistant, but as she learned more about the hair profession, she began to develop skills and an interest in other salon services. Subsequently, she began a formal apprenticeship program to obtain her cosmetology license which she received in 2001.
As a result of her talents coupled with her determination, Nese's dream of opening her own salon became a reality. Current Salon and Color Bar was launched in May 2012.
Nese stresses that her customers are the most important part of her salon. "I am interested in creating the best look for my customers," says Nese. "If I don't think someone's hair looks just right, I will not let them leave the salon until it's perfect," says Nese. "I am a perfectionist and honest, and I bring these attributes to my customers."
When Nese is not in the salon, she is learning about current hair trends. She also takes time out each year to visit Turkey, where her immediate family still resides.