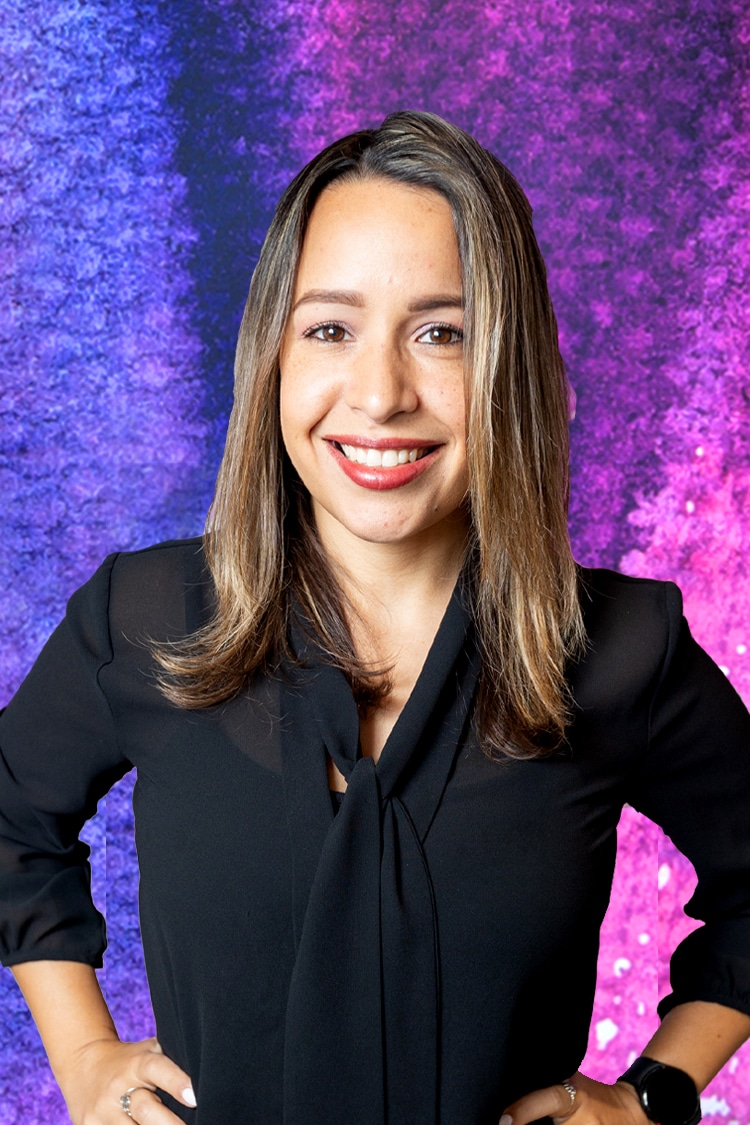 Alex was born and raised in Caracas, Venezuela where she went to school for Business Administration. She came to the States in 2016 and has been attending Cosmetology School while working at our Salon.
Alex has previous experience as a Salon Assistant and has always been known for her hard work, organization, trustworthiness and willingness to help others. She enjoys seeing clients happy after they receive their new and improved look; one of the primary reasons she decided to pursue her Cosmetology license.
When Alex isn't in the salon, you can find her painting, baking or enjoying hiking outdoors.