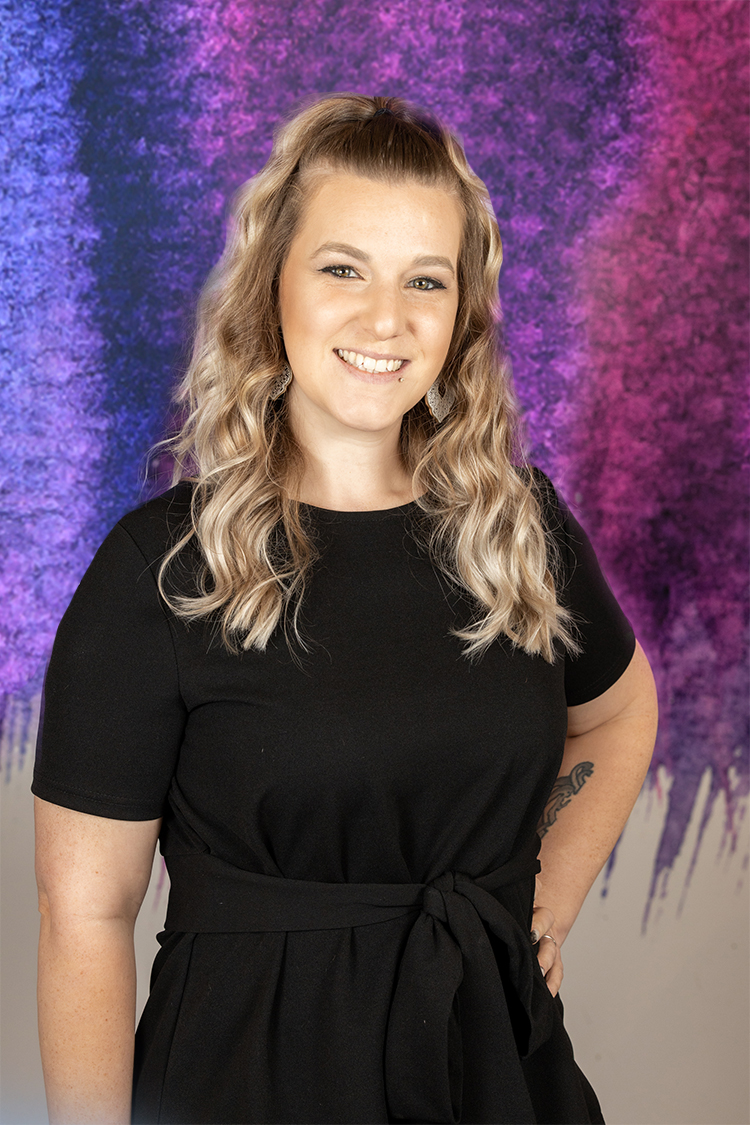 Tanya's Hours
Sunday – 10am – 6pm
Monday – 10am – 8pm
Tuesday – 9am – 4pm
Wednesday – 9am – 4pm
Thursday – 9am – 4pm
Friday – OFF
Saturday – OFF
Tanya joined the Current team after spending 7 years as a stylist in various hair salons.
Her favorite thing about the salon? The energy and the opportunity to be creative. "I was inspired to join the team because of the great people, amazing energy and the chance to grow as a stylist."
When she's not at the salon, Tanya enjoys relaxing at home with her puppy and spending time with her friends.