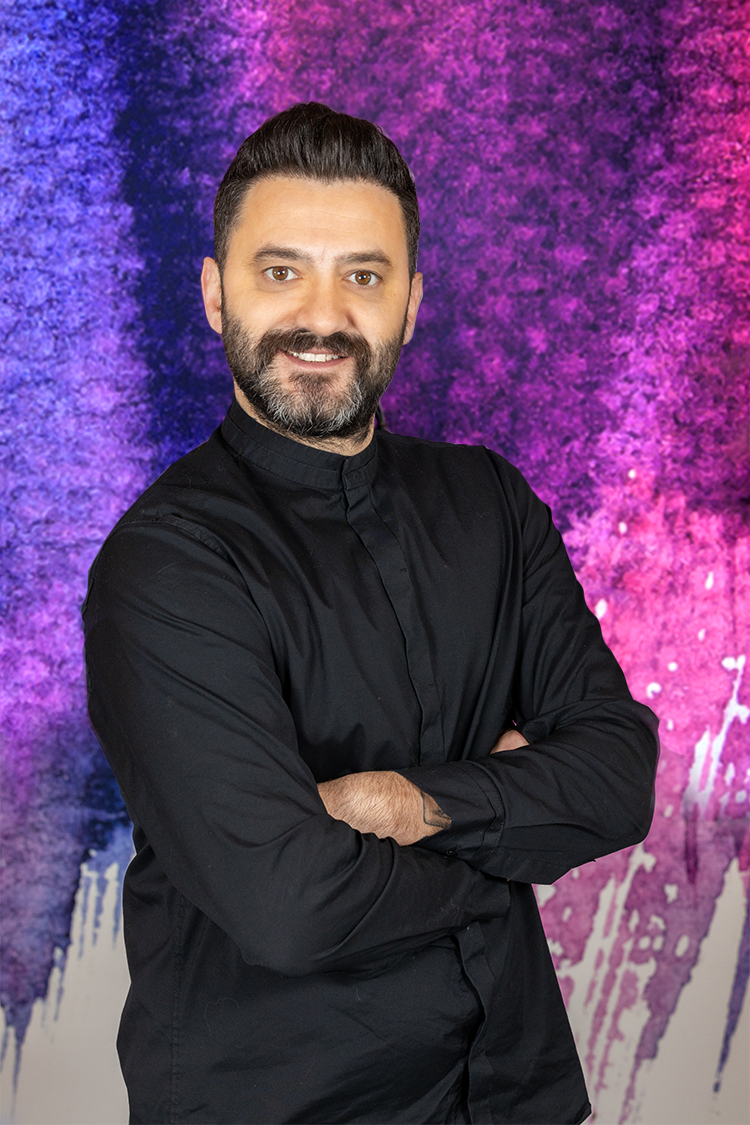 Guven's Hours
Sunday – OFF
Monday – OFF
Tuesday – 10am – 8pm
Wednesday – 9am – 5pm
Thursday – 9am – 5pm
Friday – 9am – 6pm
Saturday – 9am – 6pm
Guven came to the U.S. for a Goldwell hair competition after taking first place in Turkey, and has been one of the leading hairstylists in Loudoun County since 2011.
Guven Ufuk began his hair education at 11 years old in his uncle's salon. "I always wanted to follow in my uncle's footsteps and become a stylist," he said. "It's in my blood!"
We love watching him get into his "zone" at the salon (note: he may not speak much while he's working his magic)!
When he's not creating new hair looks for his clients, Guven loves fishing and furthering his education.