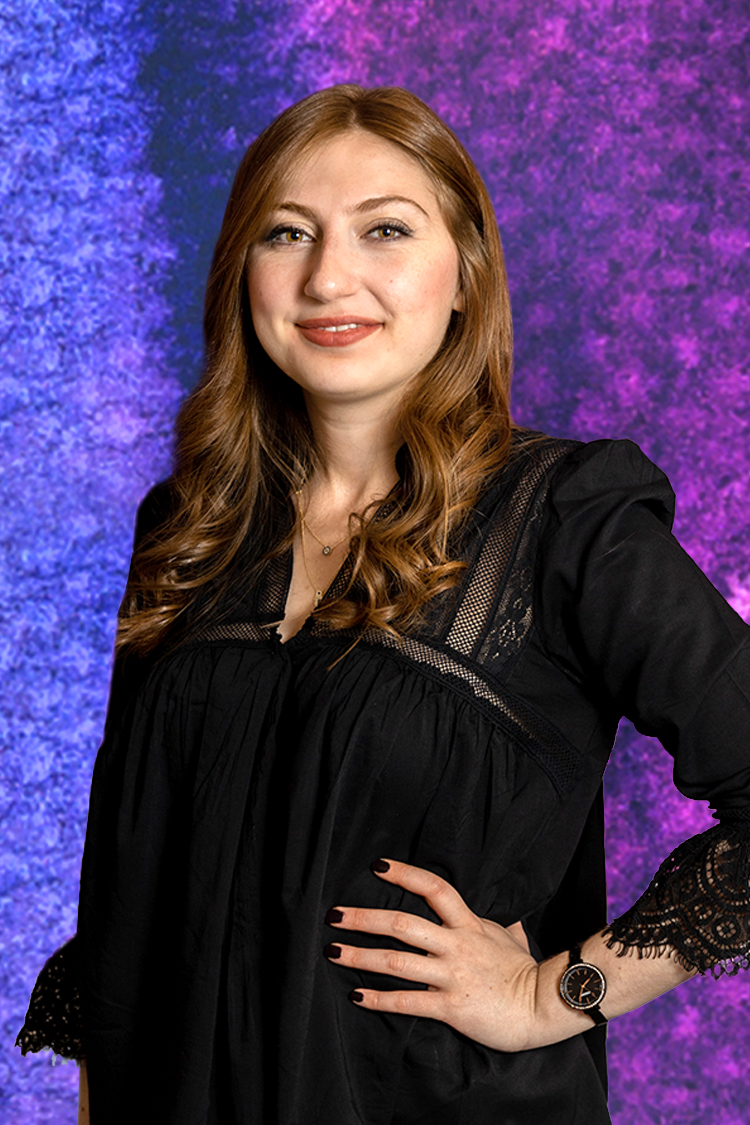 Kumsal has an eagerness and passion for helping people, which is ideal for her new role as Salon Assistant. While earning her Bachelor's Degree in International Relations, she perfected her skills in communication, organization, time management, and connecting with people. In her time working as a Study Abroad Advisor for International Horizon Education, she helped students complete their Visa applications, ensuring their experience abroad was successful and memorable.
Kumsal brings this same enthusiasm to helping people in her role as Salon Assistant. She is dedicated to treating every client with care and consideration during their visit, through meticulous attention to detail.
When she isn't in the salon, you'll likely find Kumsal tapping into her creativity through painting, cooking, and crafting and getting to know the people in her community.